NOTICE
This site is for approved members of
NeuroStreet Trading Academy
Programs and/or Services.
Any unauthorised access is
STRICTLY PROHIBITED.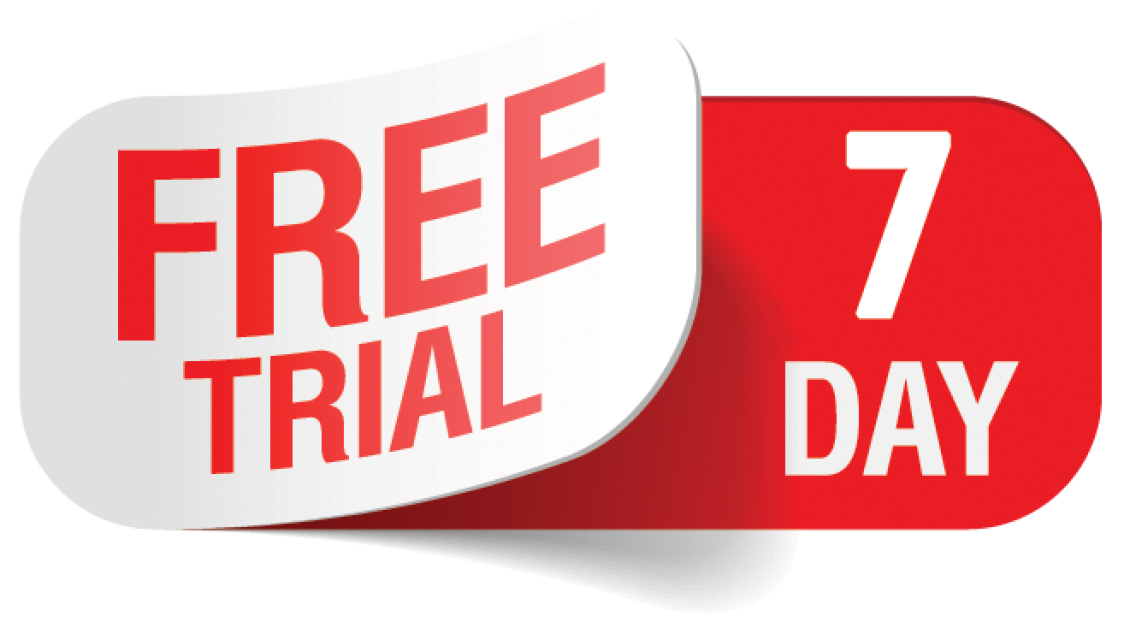 7 Day Software Free Trial 
First time ever try ALL NSTA indicators for FREE. 
Only available to members of our futures trade room subscription.
To confirm if you are a member on the top menu bar go to > Training > Futures Trade Room Access / If you do not have this option you are not currently a member.
 Exclusive NSTA community discount available for you.
Become a member and save up to 70%!